The right dog for you and your lifestyle depends on the breed of dog you choose. Lets learn more about Dog Breeds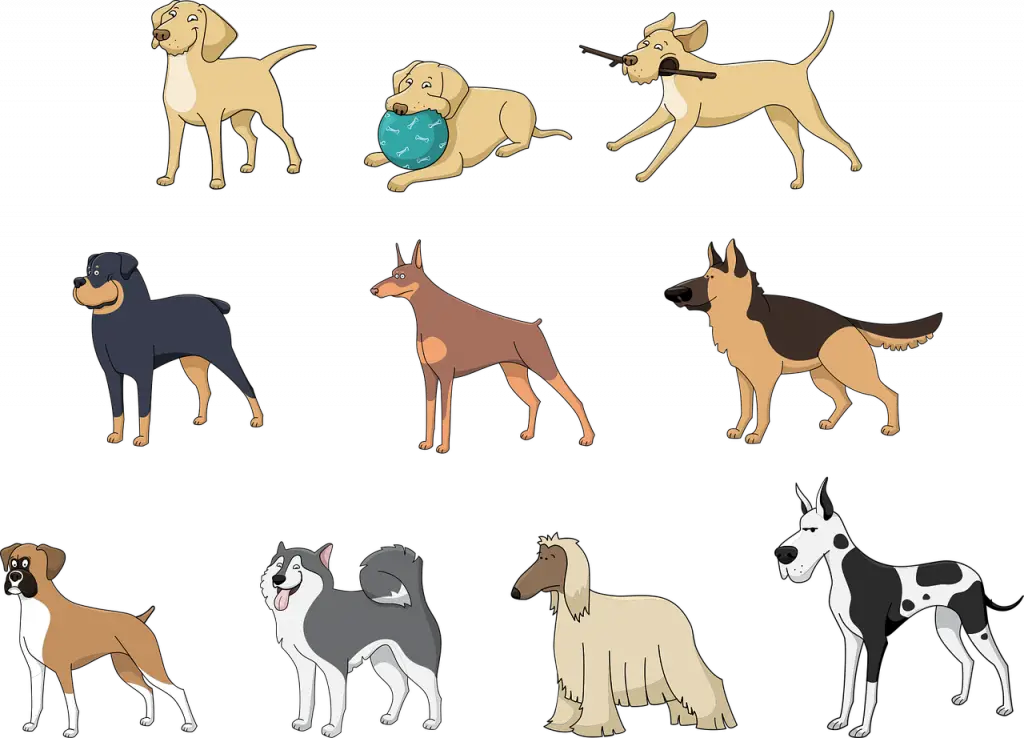 It's always exciting to get a dog, but selecting the right breed isn't as simple as it sounds.
You'll get essential information about each breed's temperament, exercise, and grooming requirements.
We'll also bring you common health conditions they're prone to.
Explore the most popular dog breeds
Mixed
Breed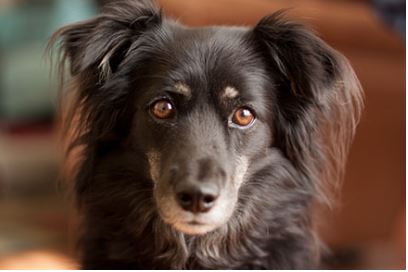 Labrador Retriever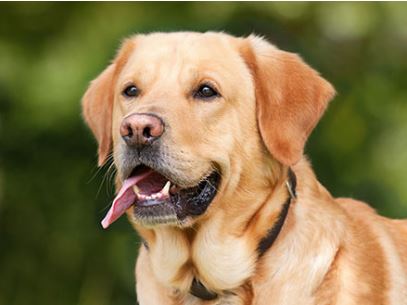 Cockapoo
Dog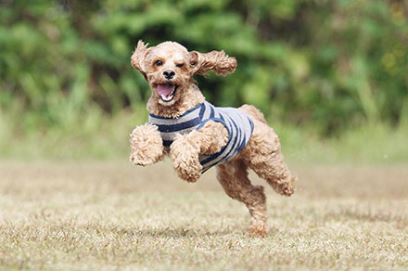 French Bulldog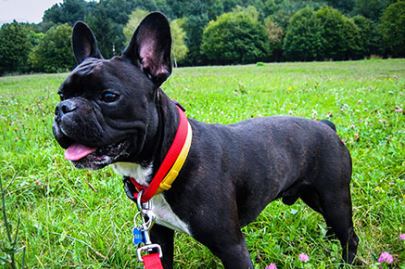 Cocker Spaniel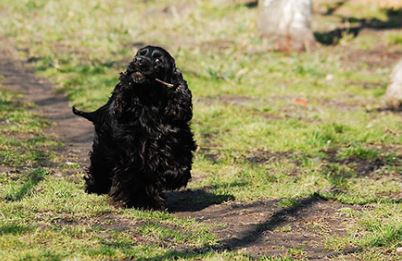 Staffordshire Bull Terrier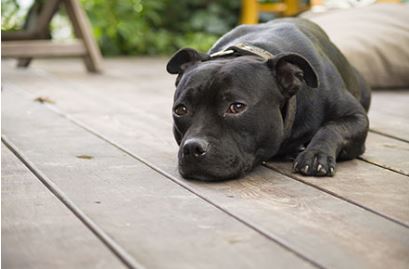 Jack Russell Terrier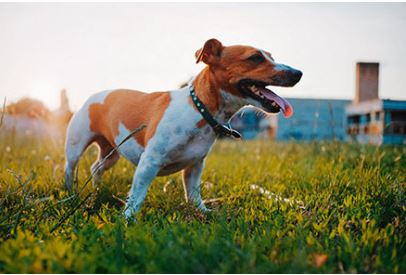 Dachshund Dog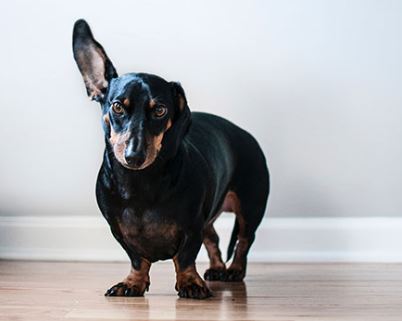 Border Collie
Dog Breed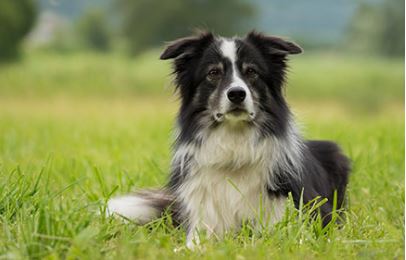 Chihuahua Dog Breed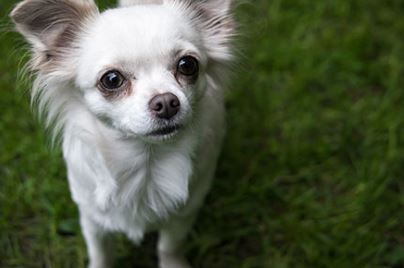 German Shepherd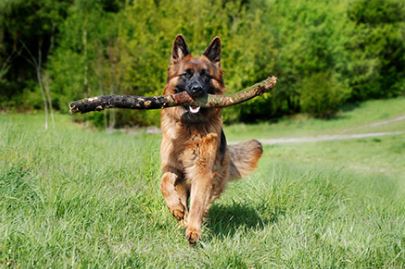 Shih Tzu Dog Breed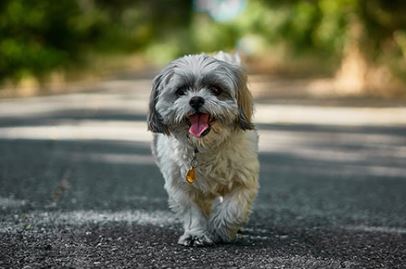 Pug Dog Breed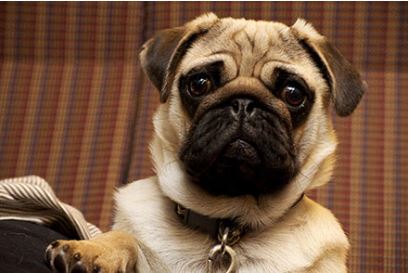 Yorkshire Terrier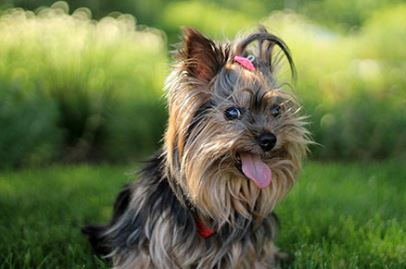 Charles Spaniel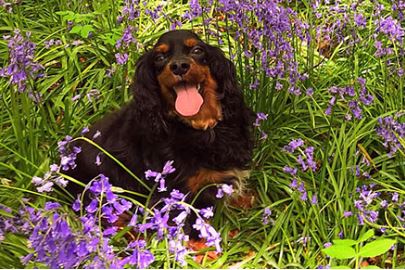 Labradoodle Dog Breed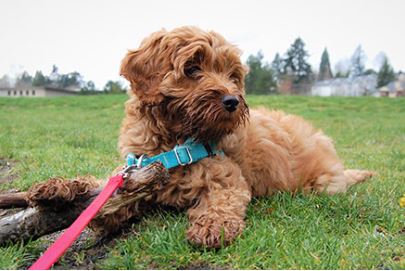 Beagle Dog Breed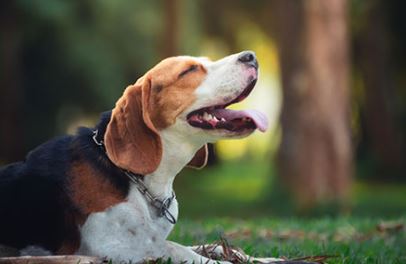 Springer Spaniel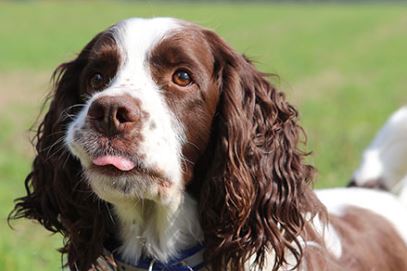 Pomeranian Dog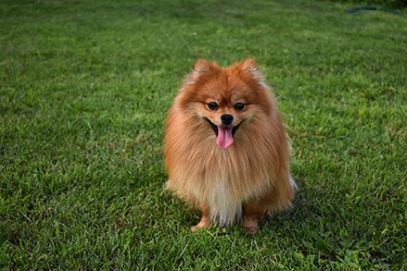 Bichon Frise Dog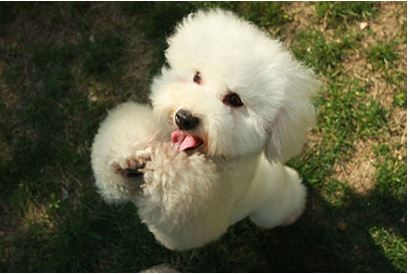 Cavapoo
Dog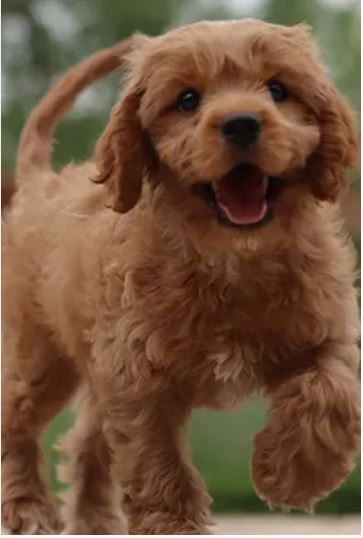 Chow Chow
Dog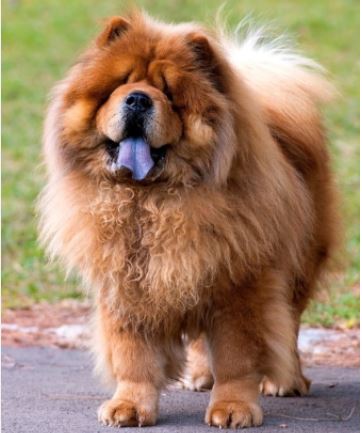 Papillon
Dog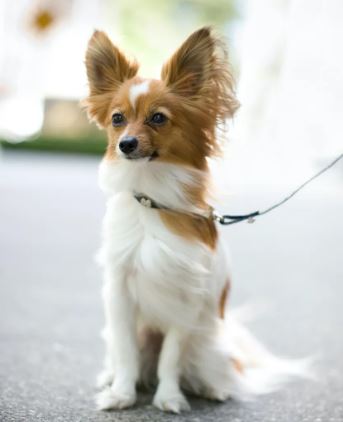 Corgi
Dog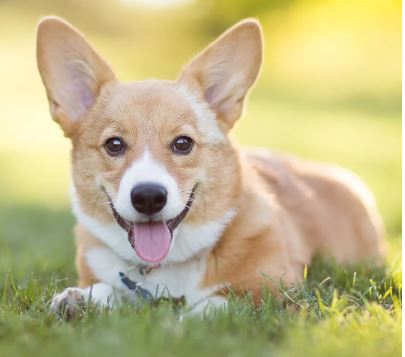 Cairn Terrier
Dog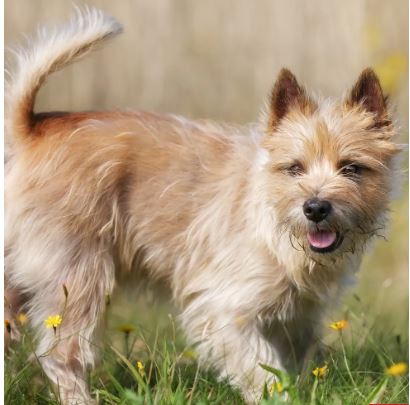 Boston Terrier
Dog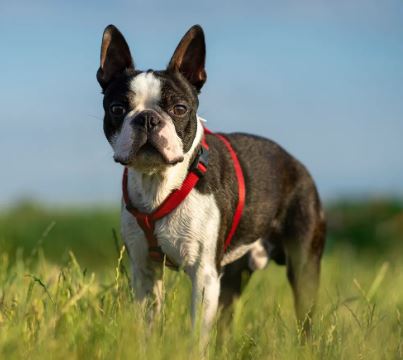 Maltese
Dog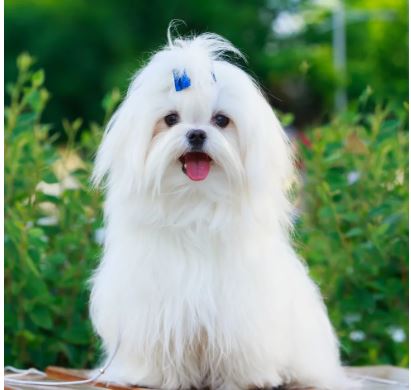 Boxer
Dog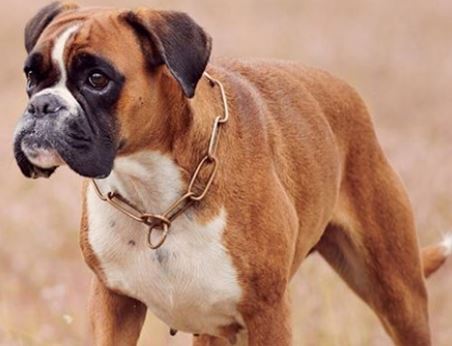 Greyhound
Dog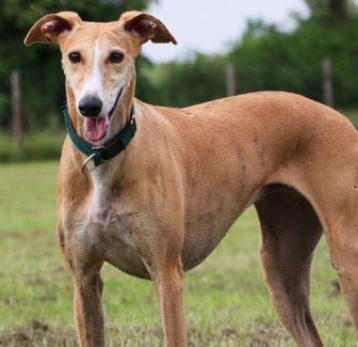 Husky
Dog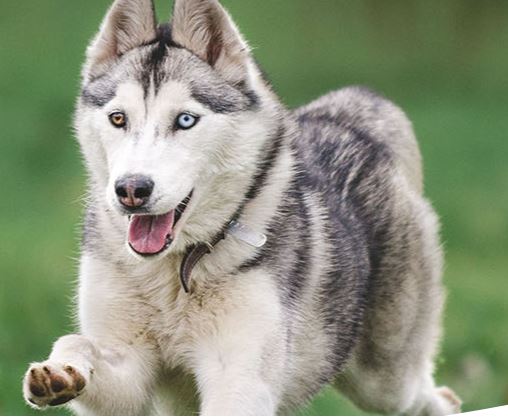 Lhasa Apso
Dog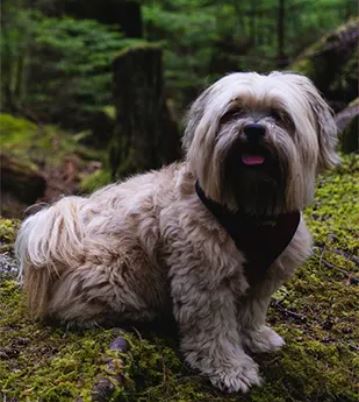 Rottweiler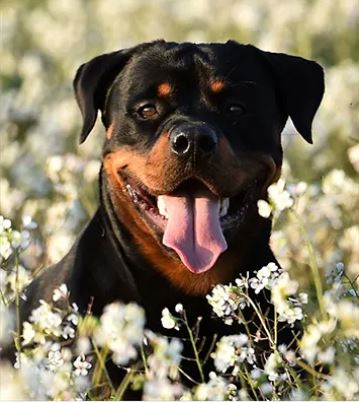 Shiba Inu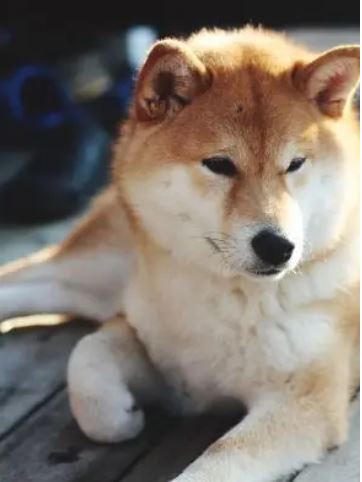 West Highland