A good match for you and your lifestyle depends on the breed of cat you choose.
Cats are great companions, but selecting the right breed isn't as simple as it sounds.
You'll learn the essential information about each breed's temperament, exercise, and grooming requirements.
We'll also share common health conditions they're prone to.
If you want to find more about pet, click on the pet advice
Explore the most popular Cat breeds
British Shorthair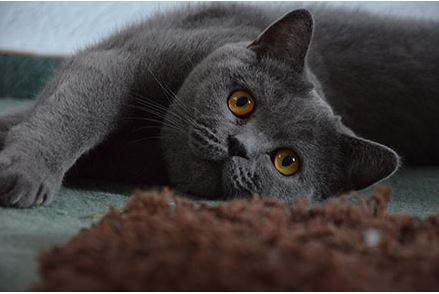 Bengal
Cat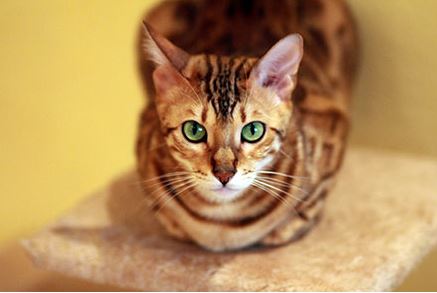 Siamese
Cat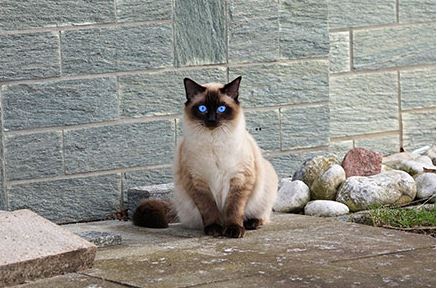 Maine Coon Cat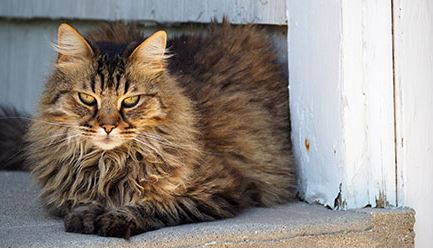 Persian
Cat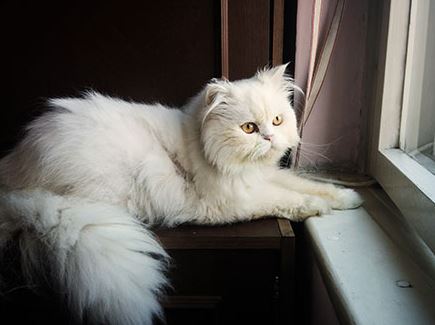 Ragdoll
Cat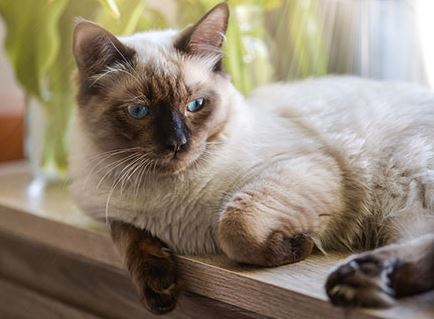 Russian Blue Cat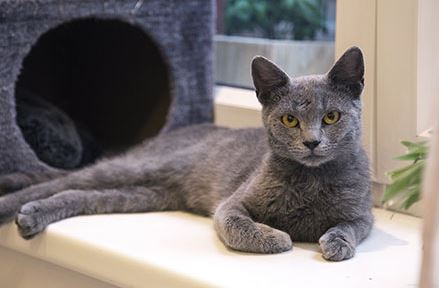 Scottish Fold Cat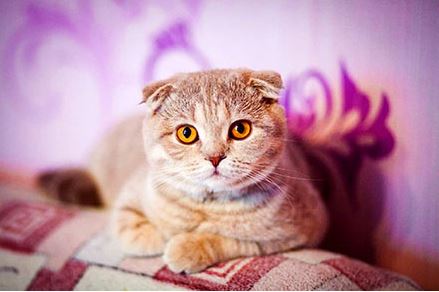 Savannah
Cat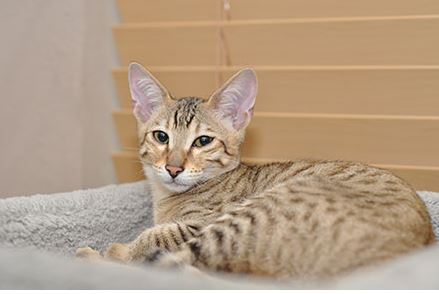 Sphynx
Cat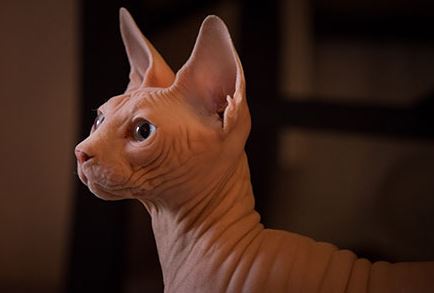 Birman
Cat
Abyssinian Cat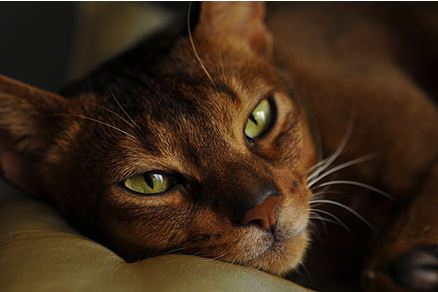 Burmese
Cat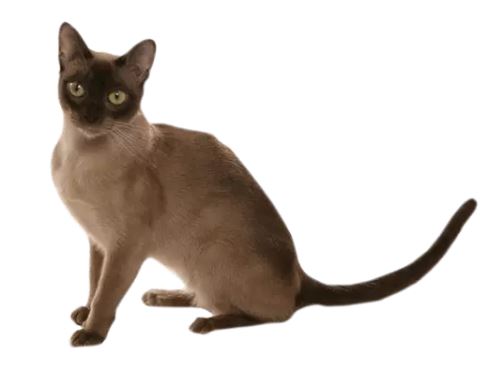 Devon Rex Cat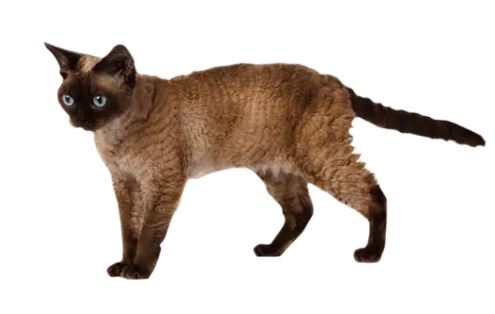 Egyptian Mau Cat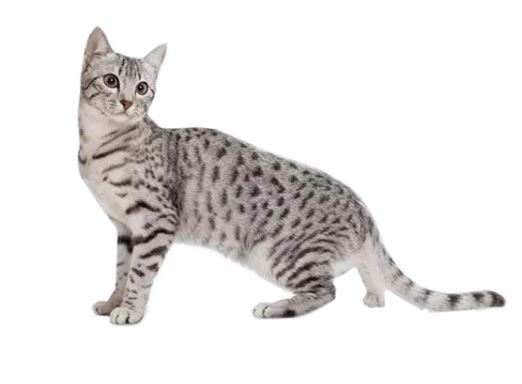 Norwegian Forest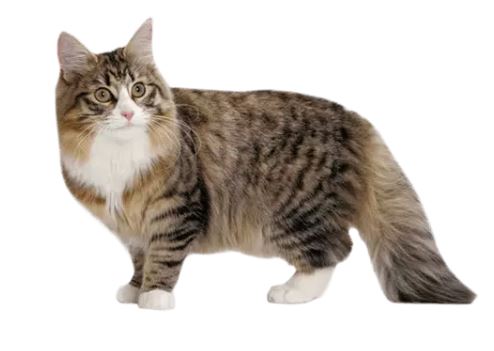 Oriental Shorthair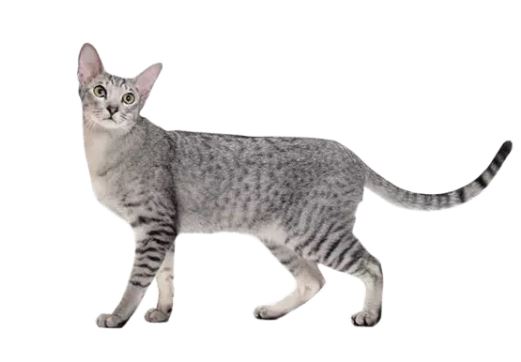 Siberian
Cat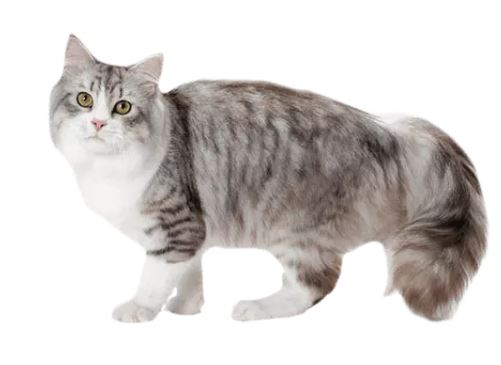 Tonkinese
Cat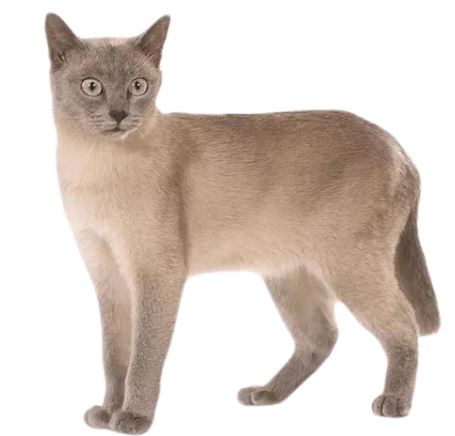 Ragamuffin
Cat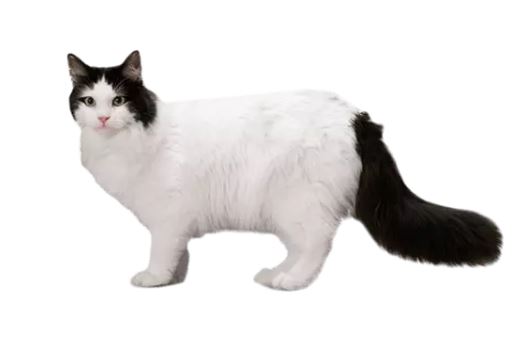 Selkirk Rex Cat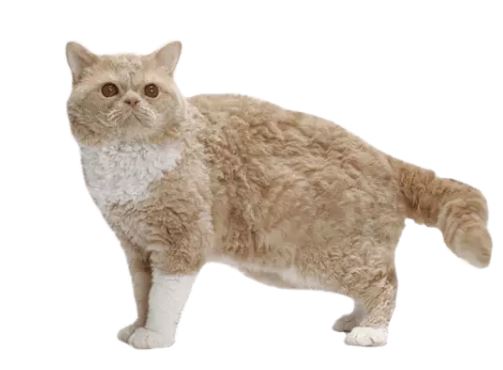 Snowshoe
Cat
American Curl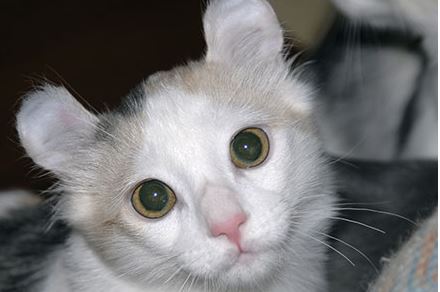 Bombay
Cat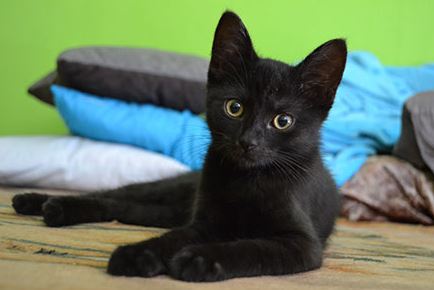 Himalayan
Cat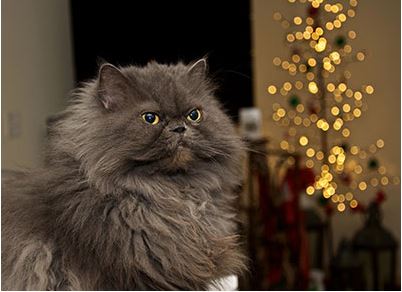 Nebelung
Cat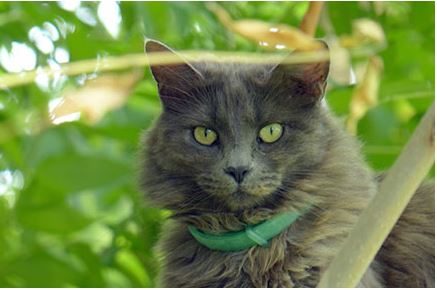 Turkish Angora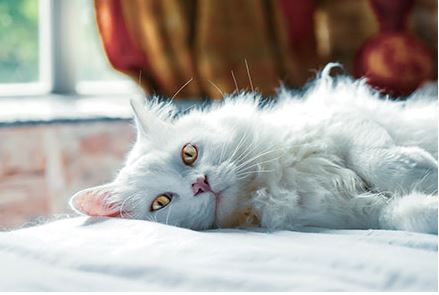 Turkish Van Cat
American Shorthair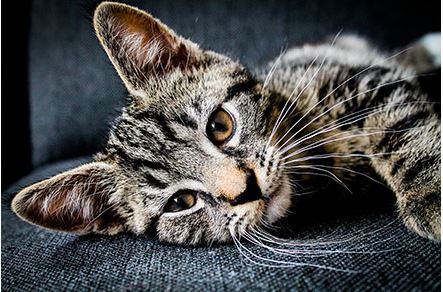 Cornish Rex Cat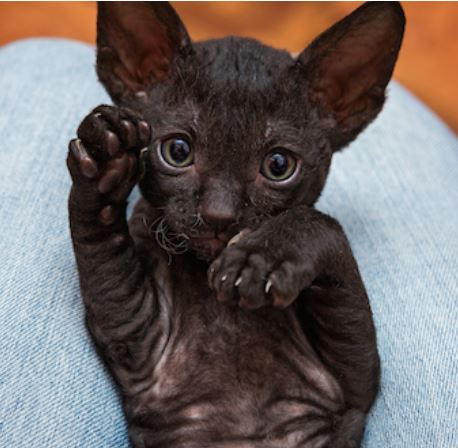 Ocicat
Cat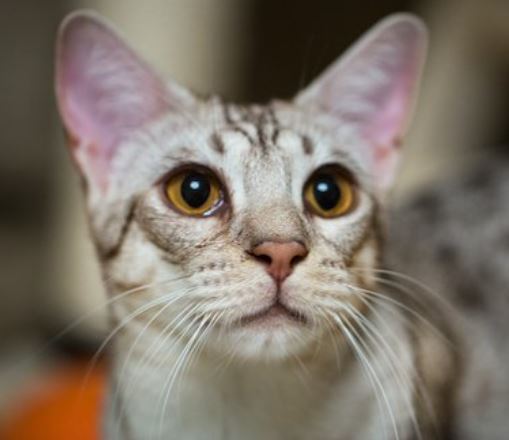 European Shorthair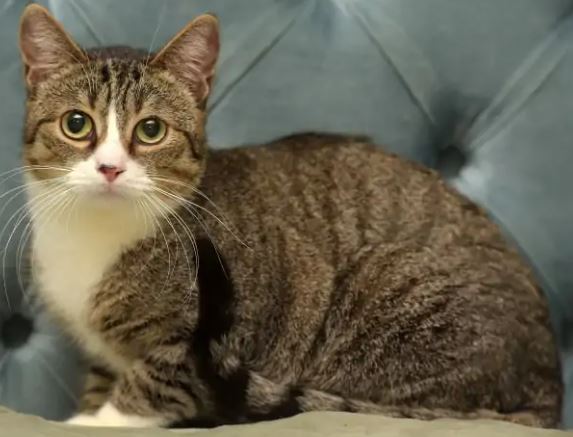 Desert Lynx Cat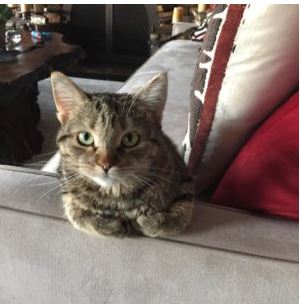 Napoleon
Cat
Cheetoh
Cat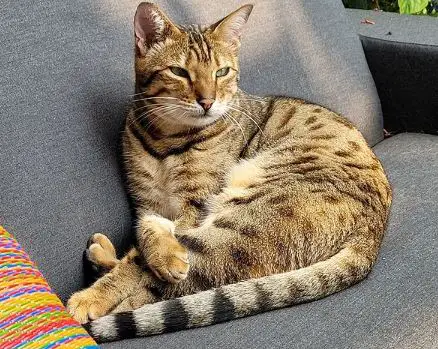 American Bobtail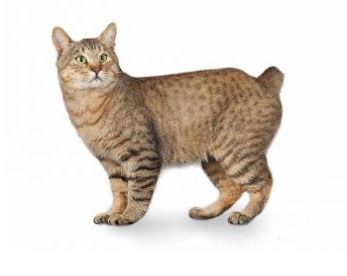 African Serval Cat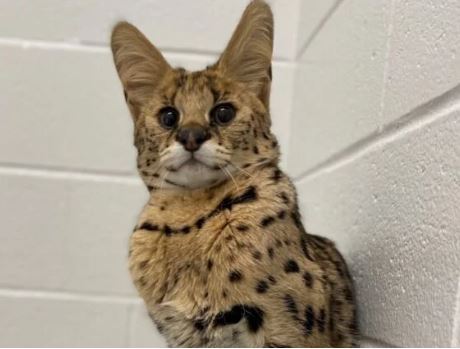 Highlander Cat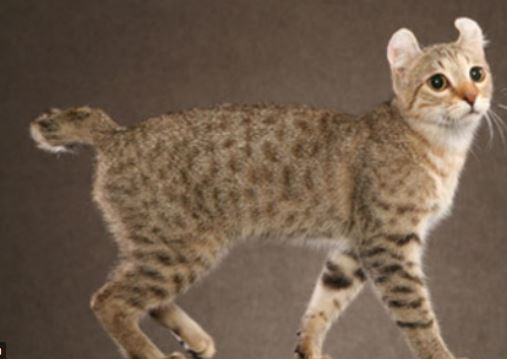 Serengeti
Cat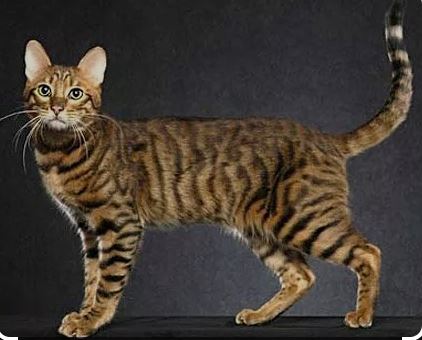 Pixie Bob
Cat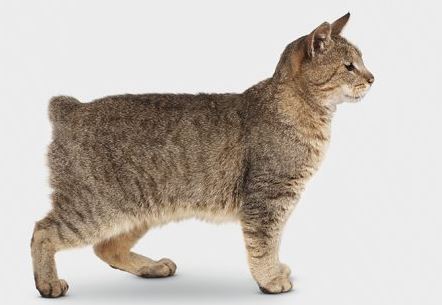 Munchkin
Cat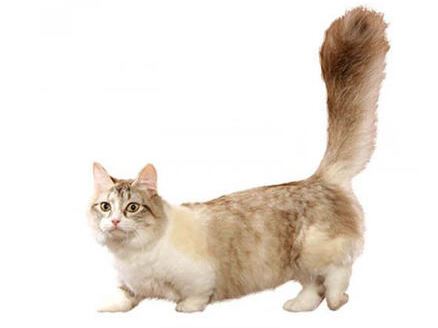 Chinese Li Hua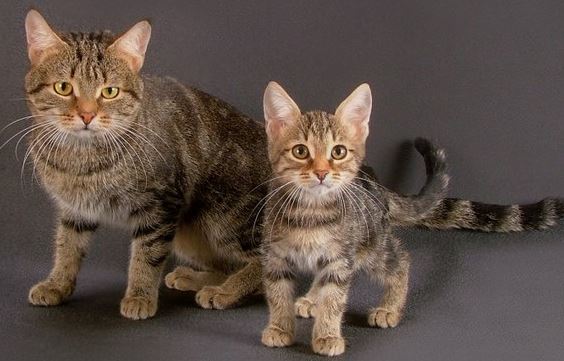 Toyger
Cat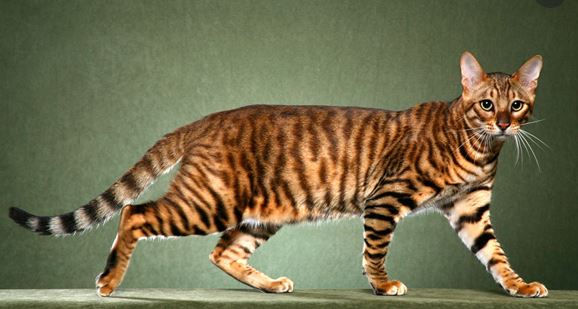 American Wirehair Cat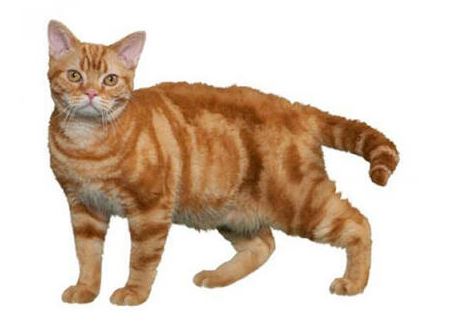 Toybob
Cat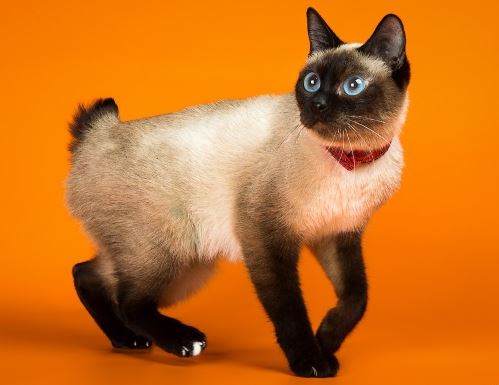 Tennessee Rex Cat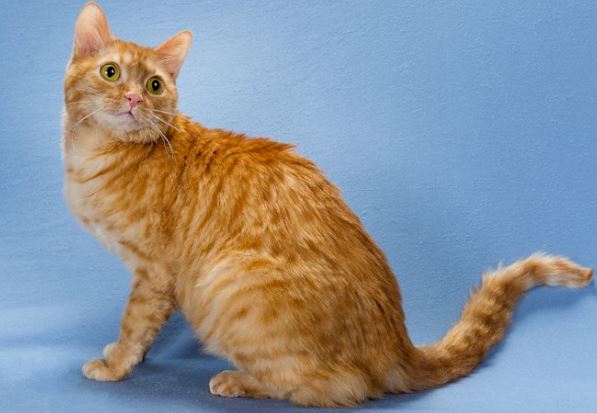 Ojos Azules Cat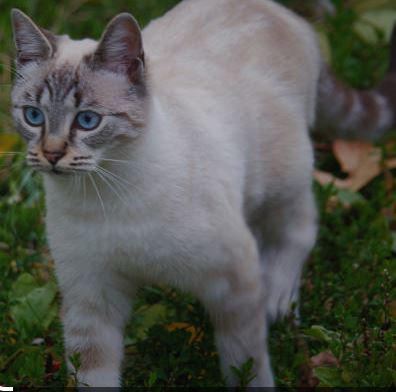 Aphrodite
Cat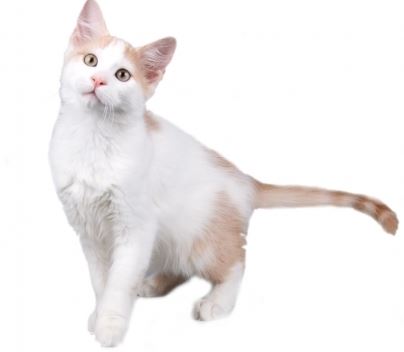 Lykoi
Cat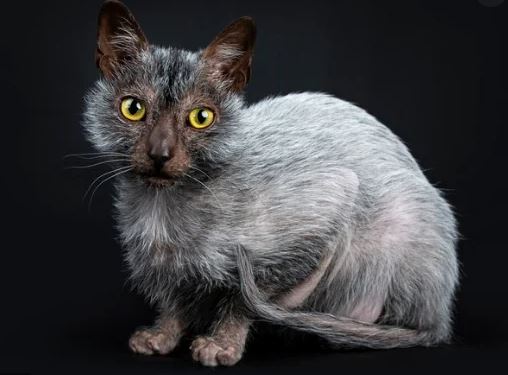 LaPerm
Cat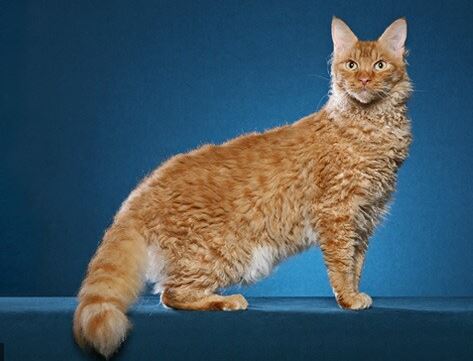 Minskin
Cat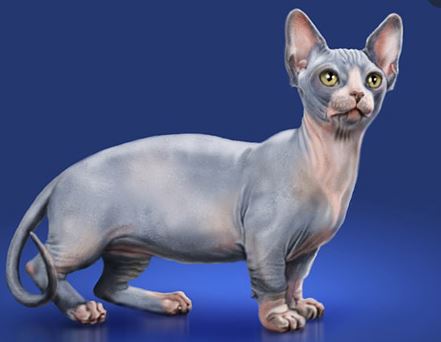 Peterbald
Cat